Gary Fields
online.wsj.com
October 23, 2013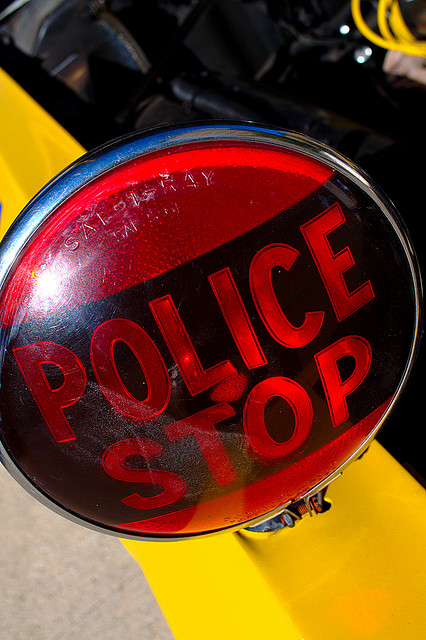 It was near the intersection of Fishinger and Smiley that Tony LaRosa's life careened into Billy Lane's mental illness.
A police dispatcher had sent Officer LaRosa to what seemed like a routine accident call. When he arrived, Mr. Lane, 25 years old, was outside his wrecked SUV, bloodied, holding a butcher's knife and threatening passersby. Mr. Lane advanced relentlessly on the police officer, who shot him four times. Mr. Lane died on the spot.
Enlarge Image
Billy Lane, left, was killed by Hilliard, Ohio, Police Officer Tony LaRosa. Lane family, Gary Fields/The Wall Street Journal
The physical confrontation, according to the Hilliard police radio recording, lasted 10 seconds. The aftermath, for Officer LaRosa, has lasted two years, five months and counting.
Read more